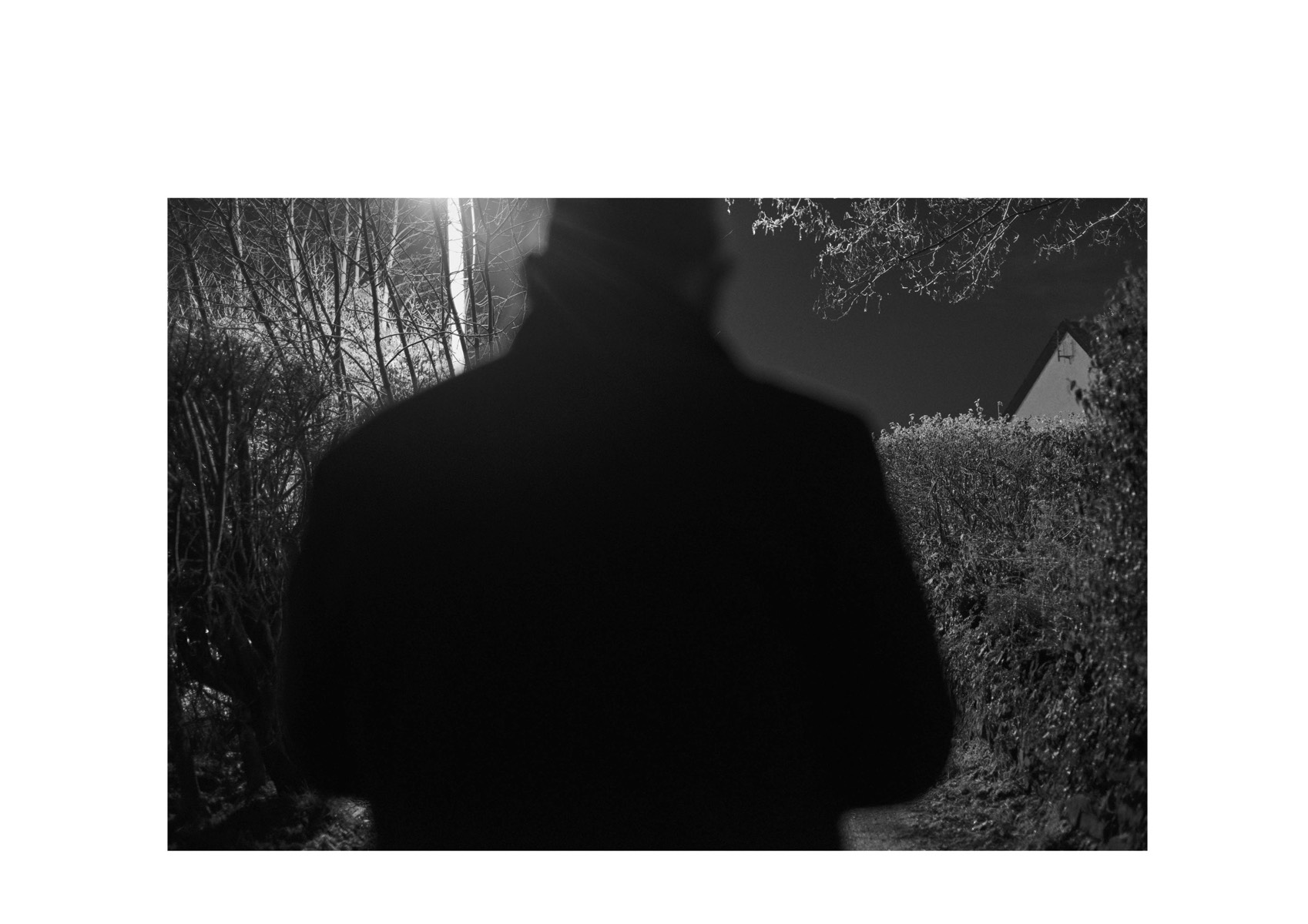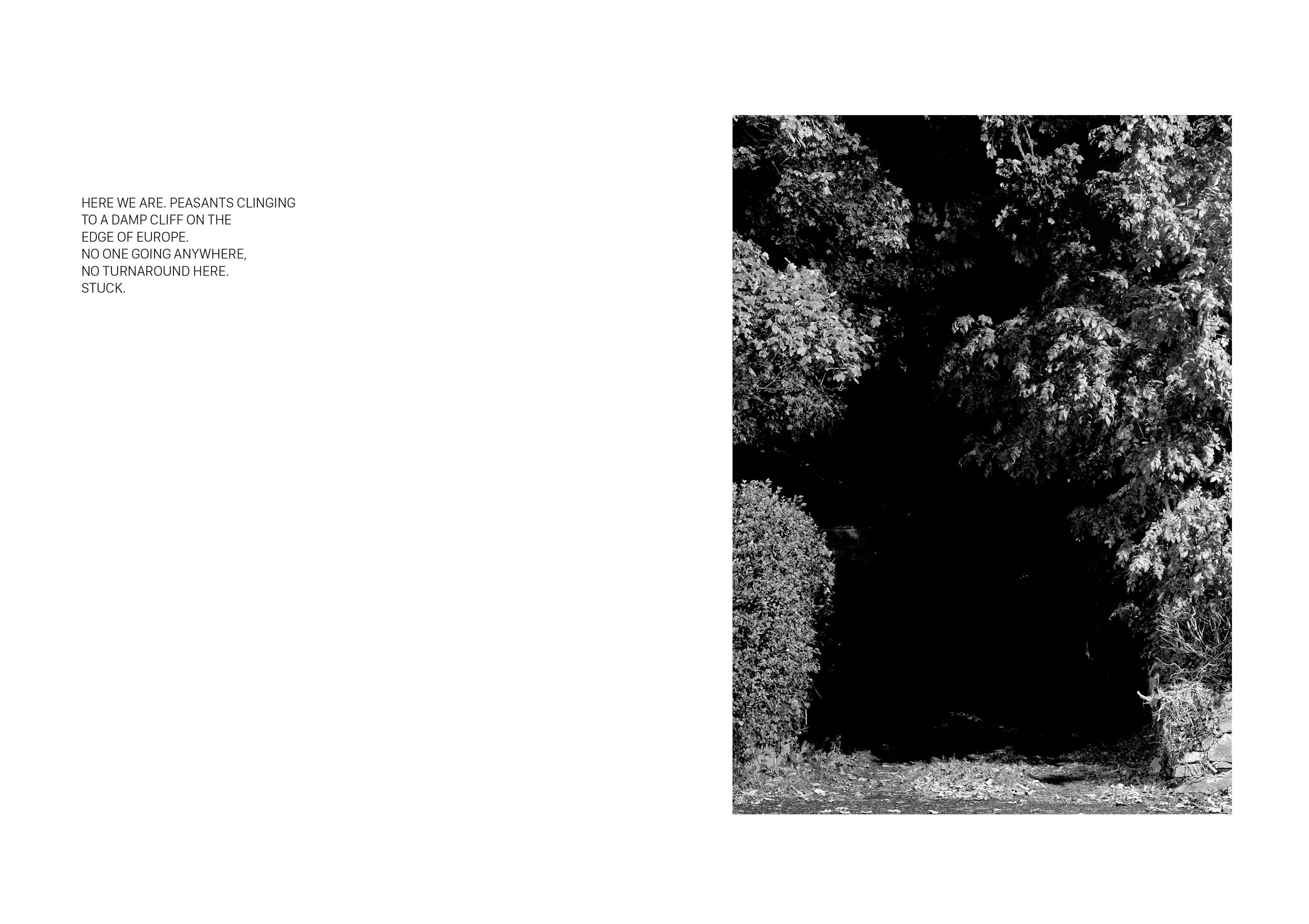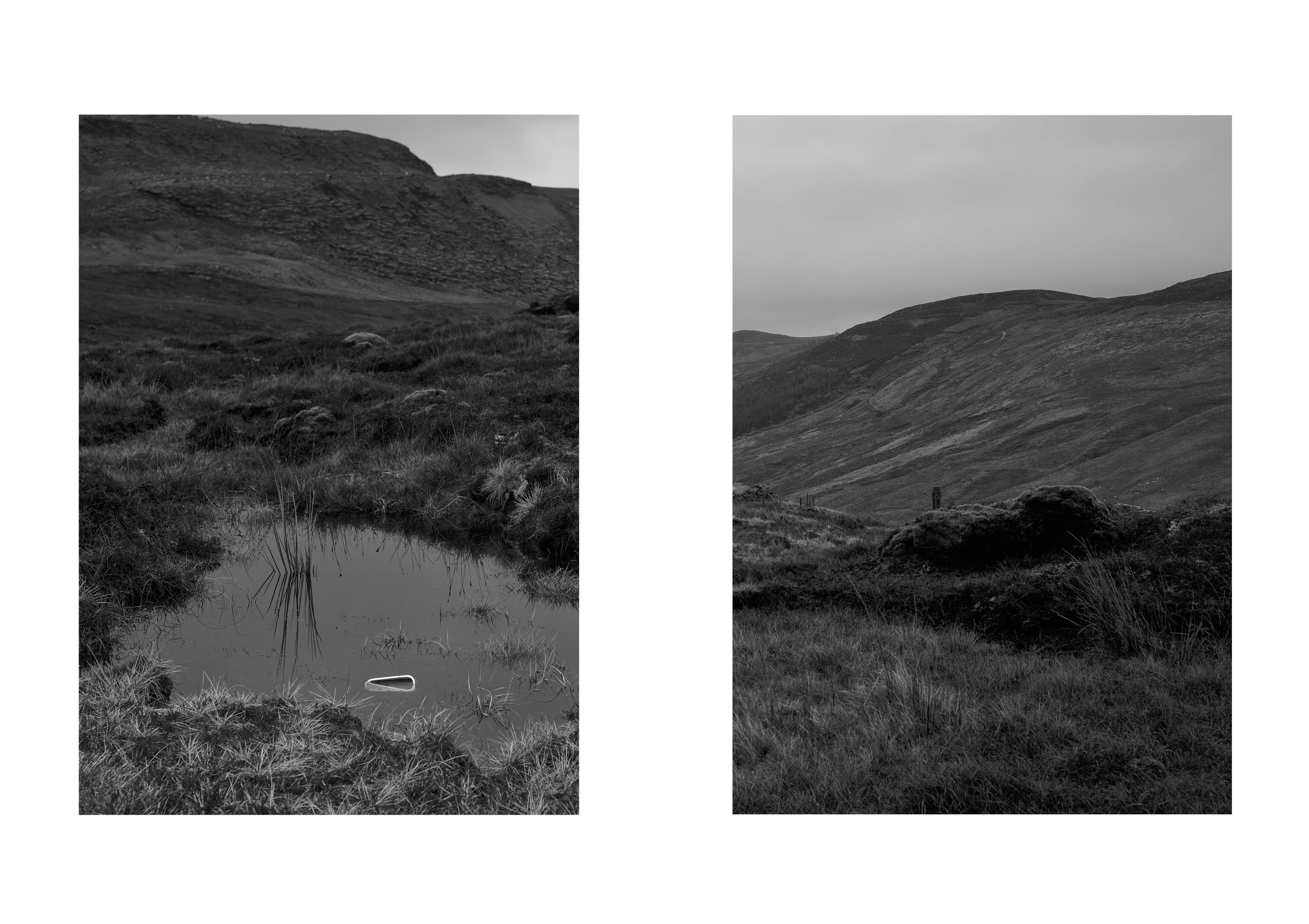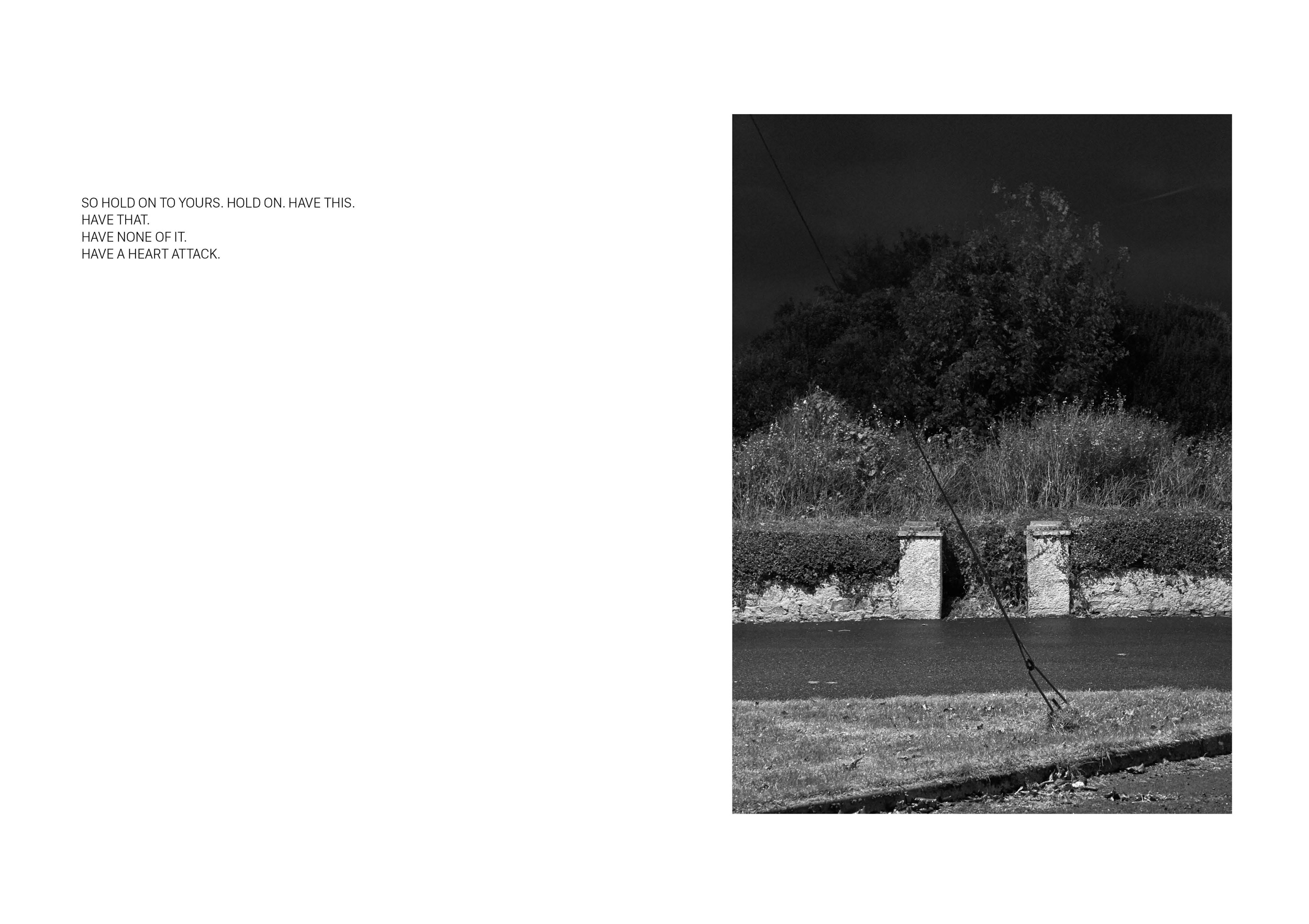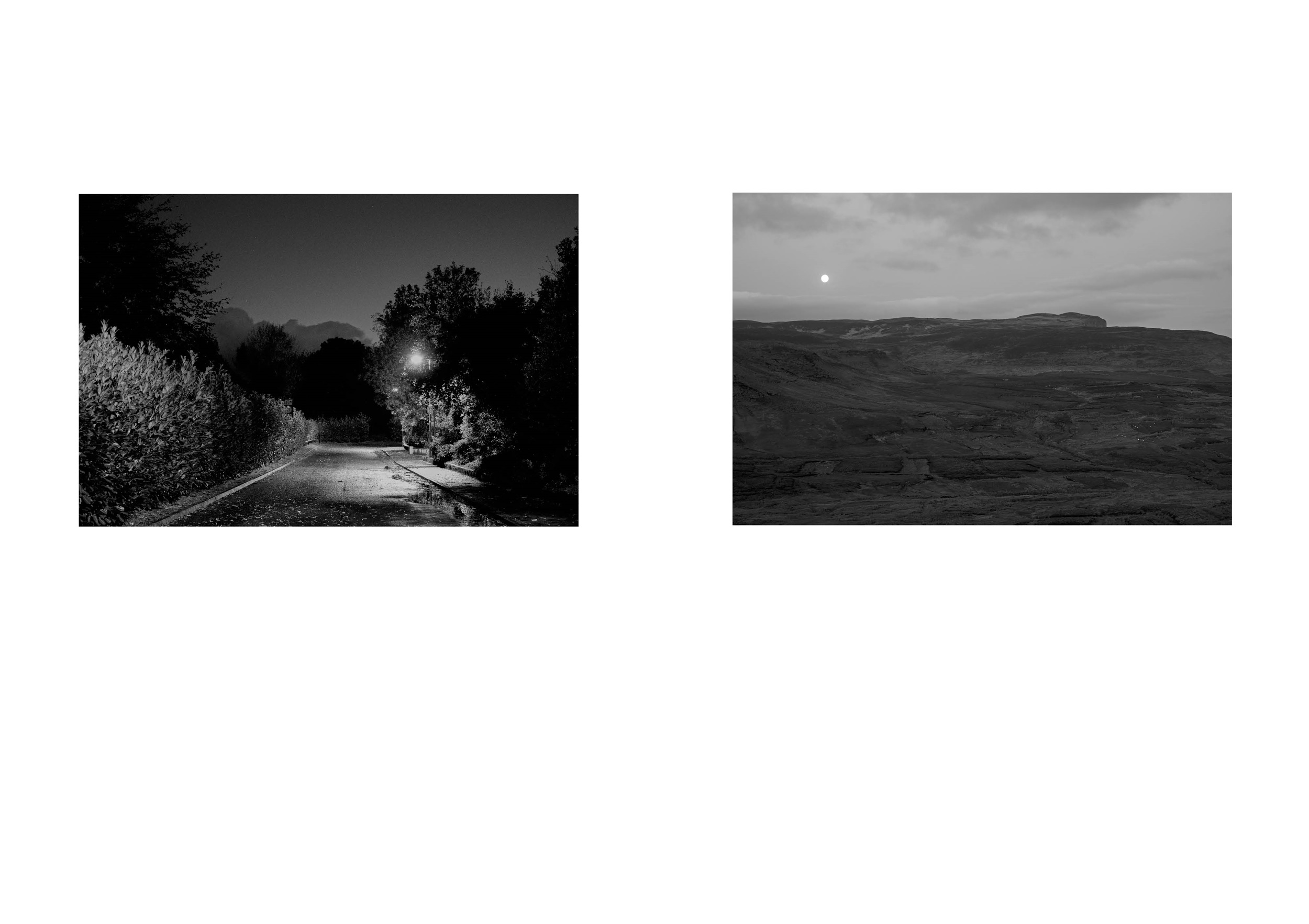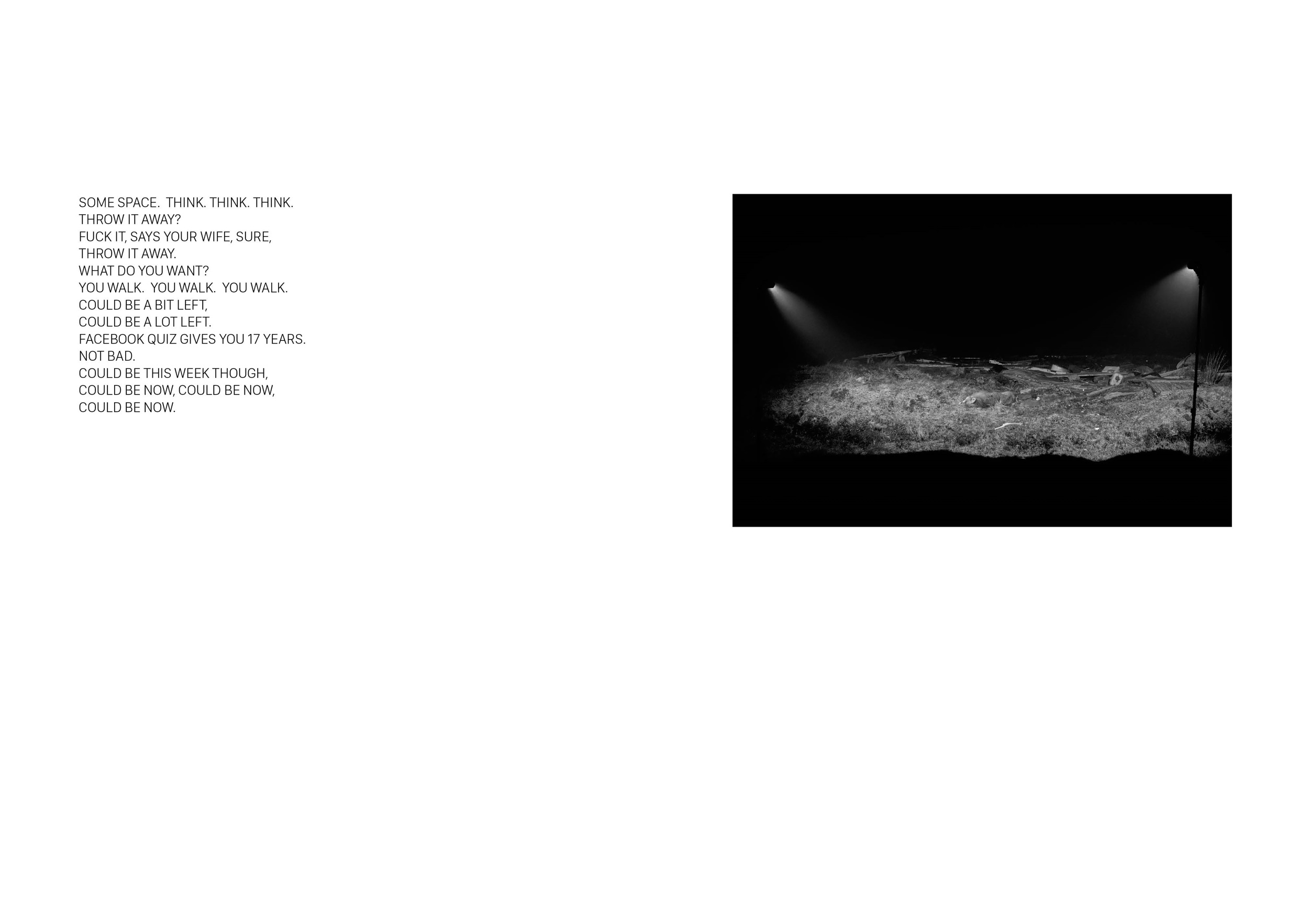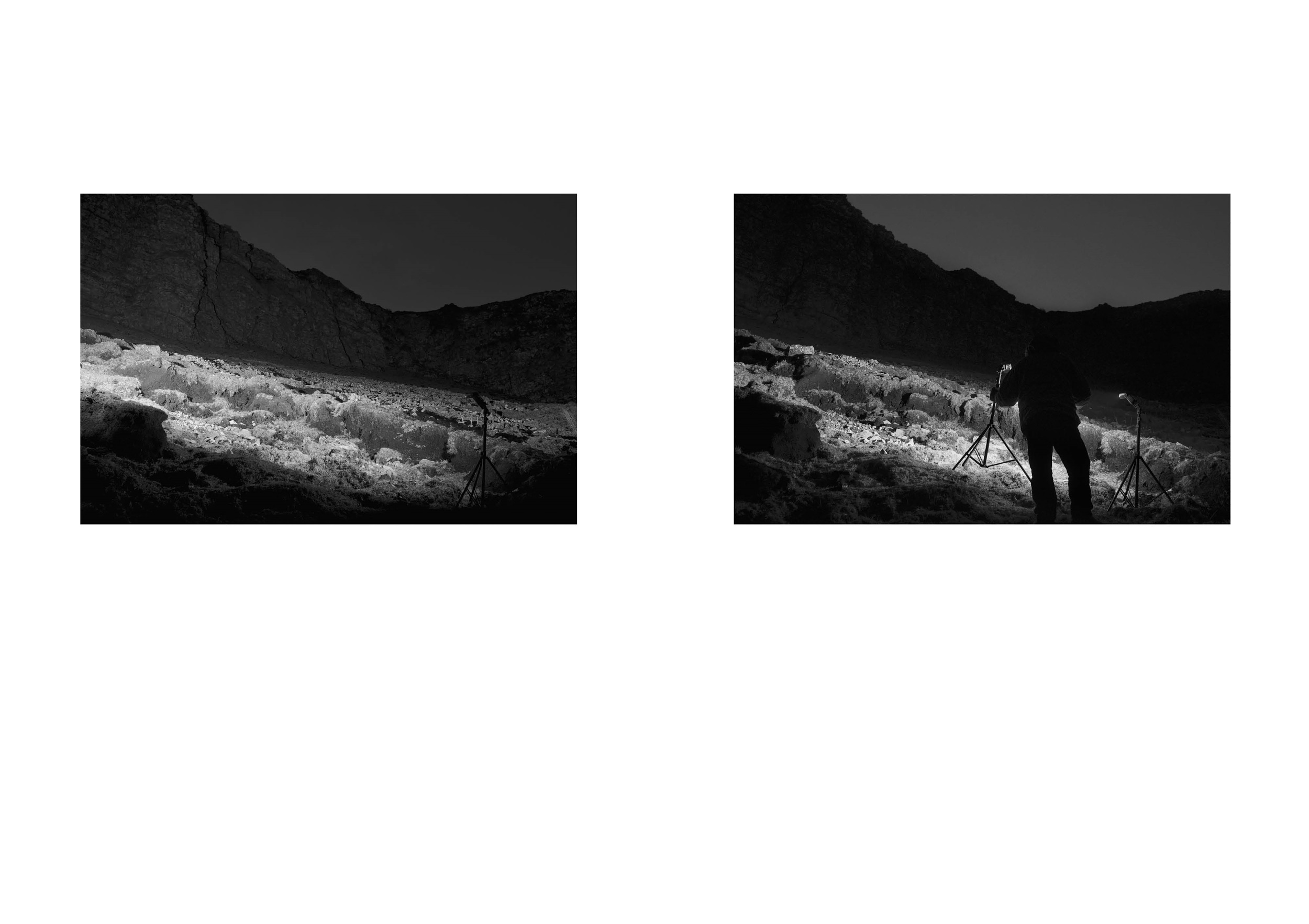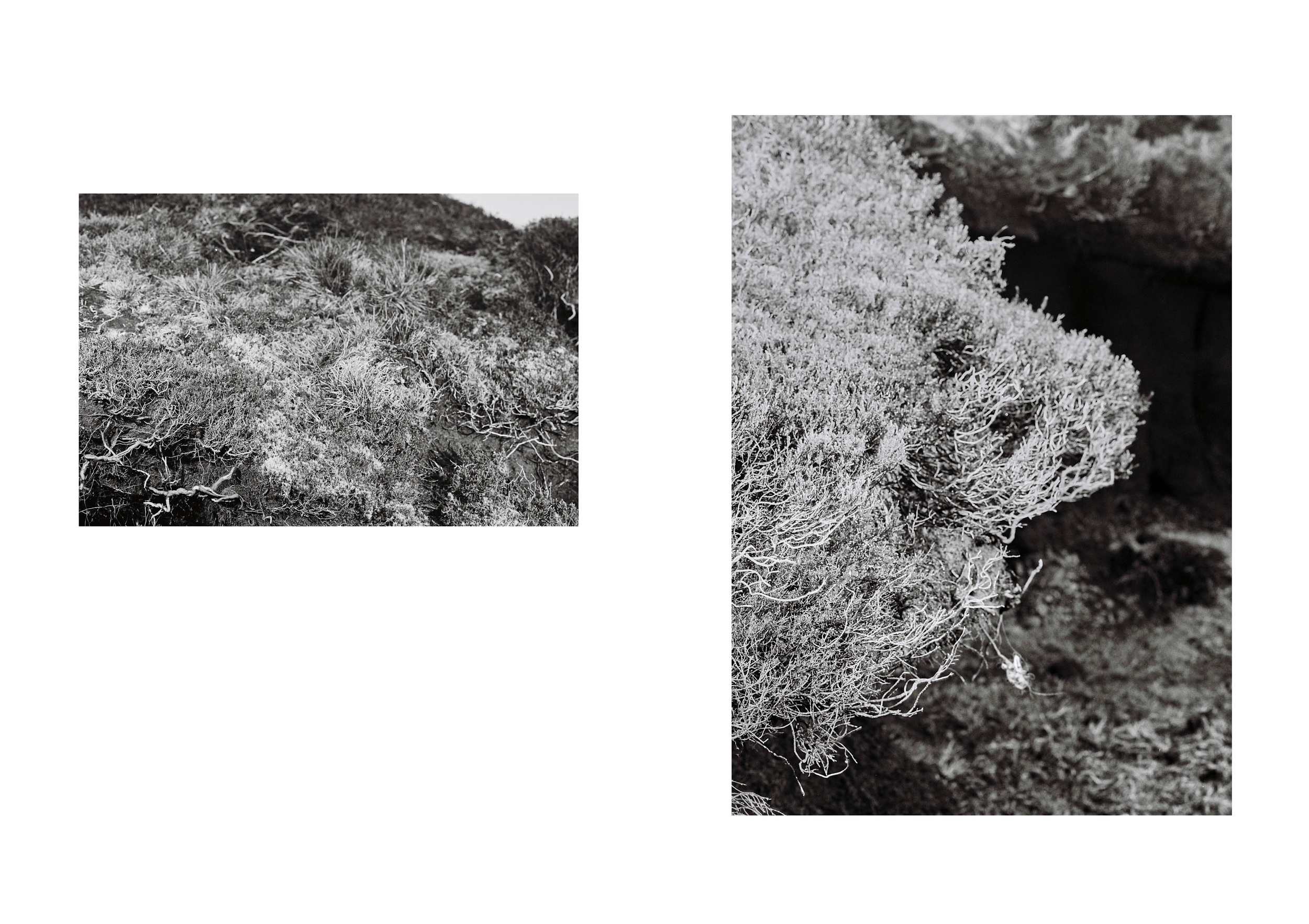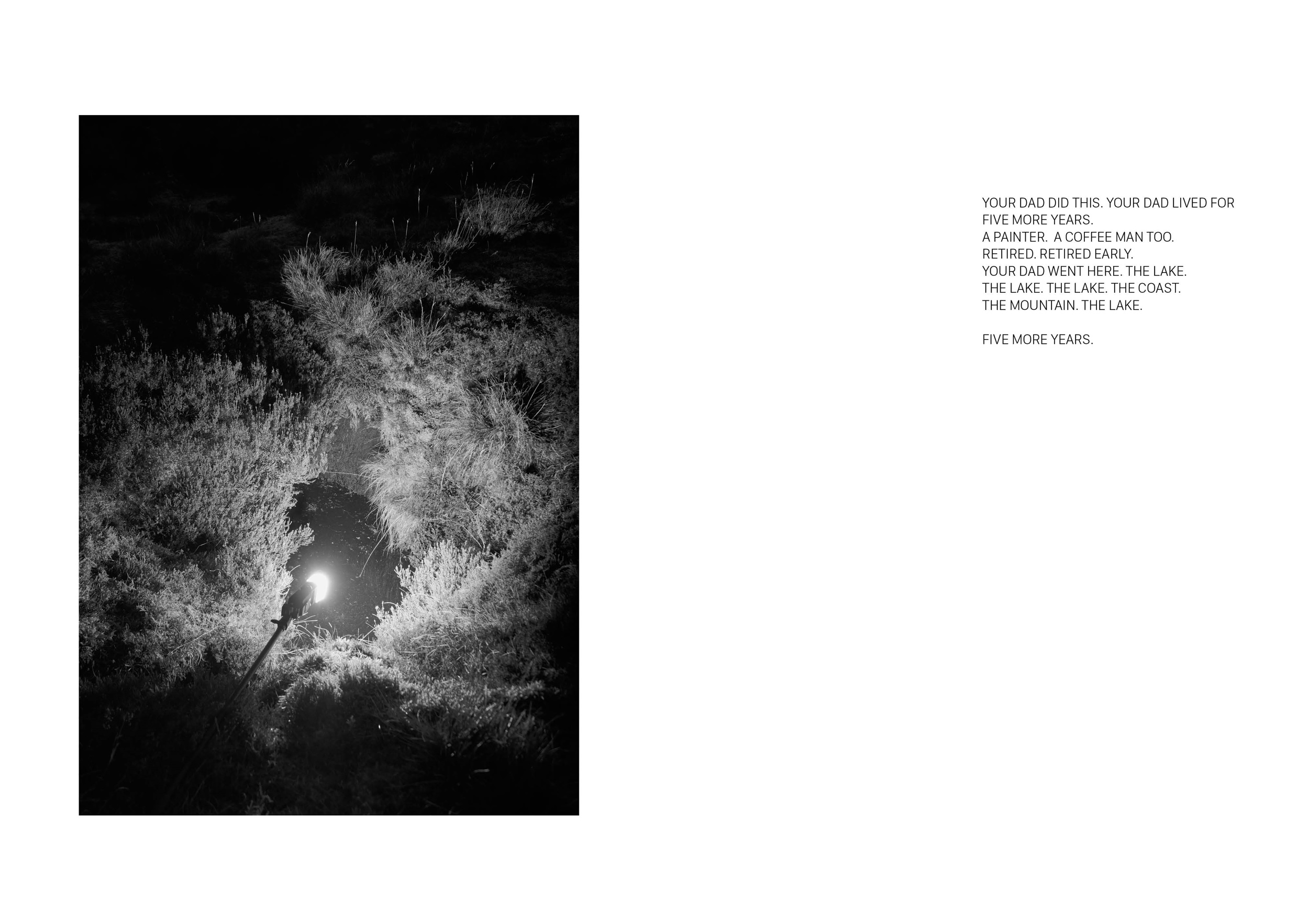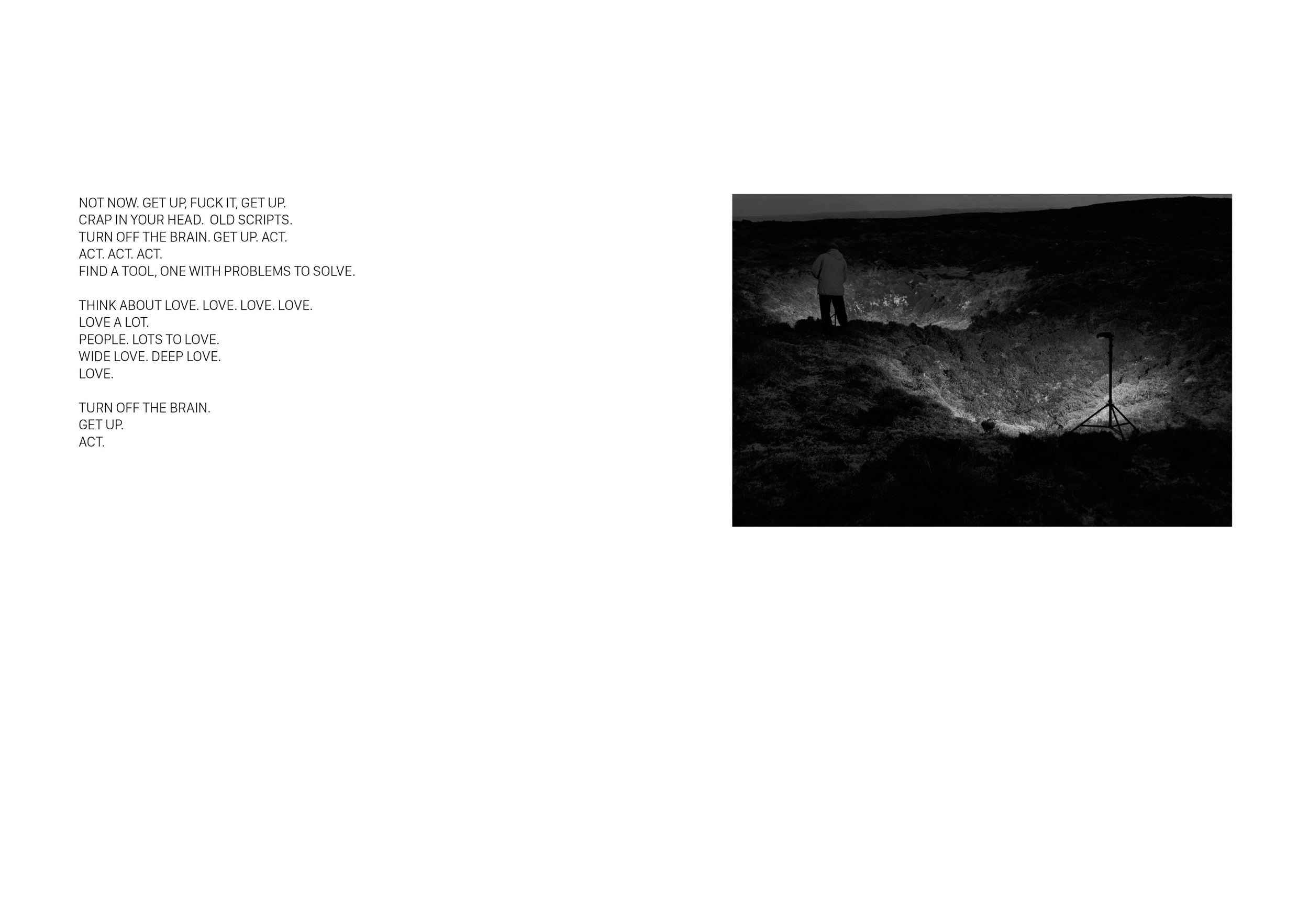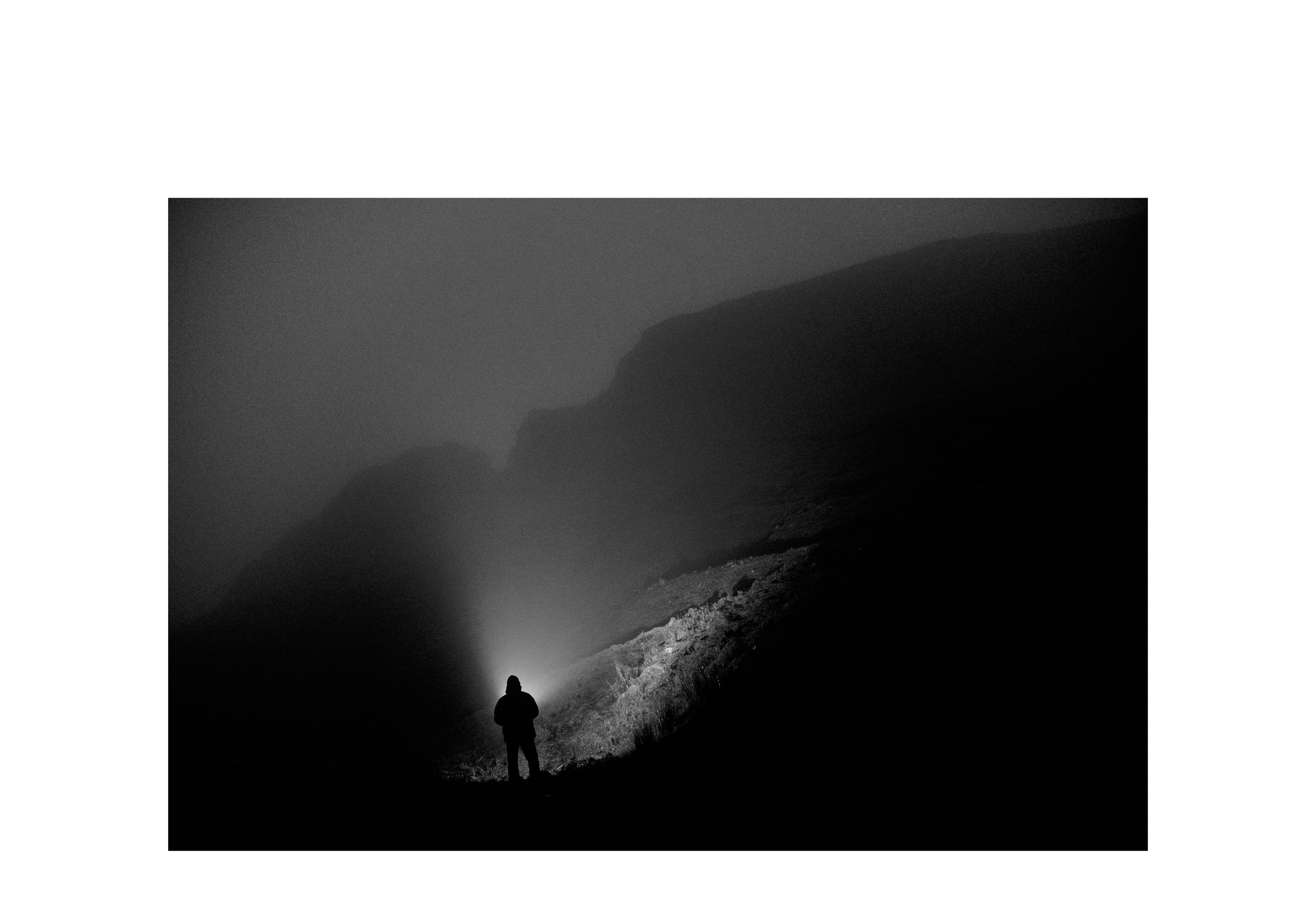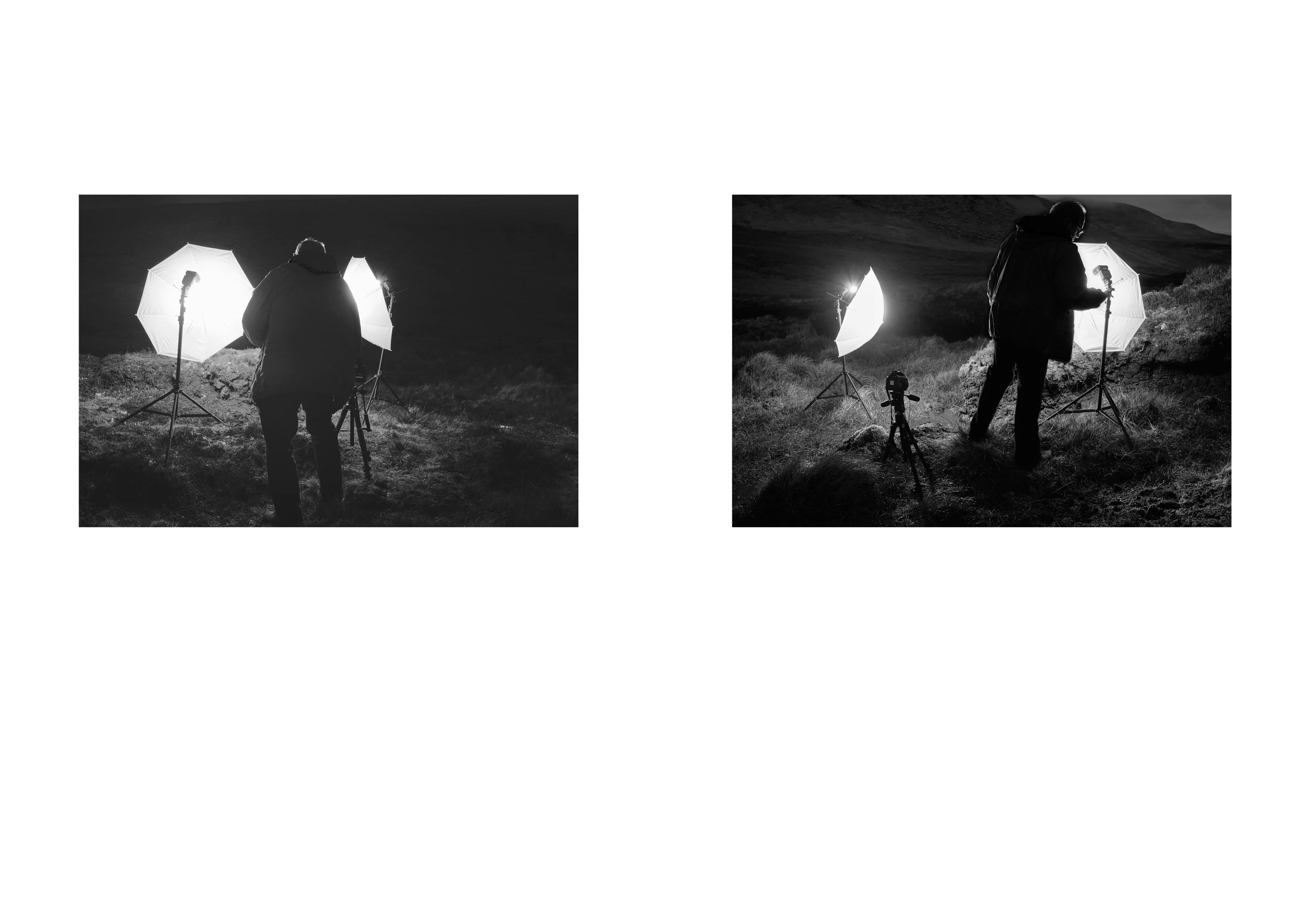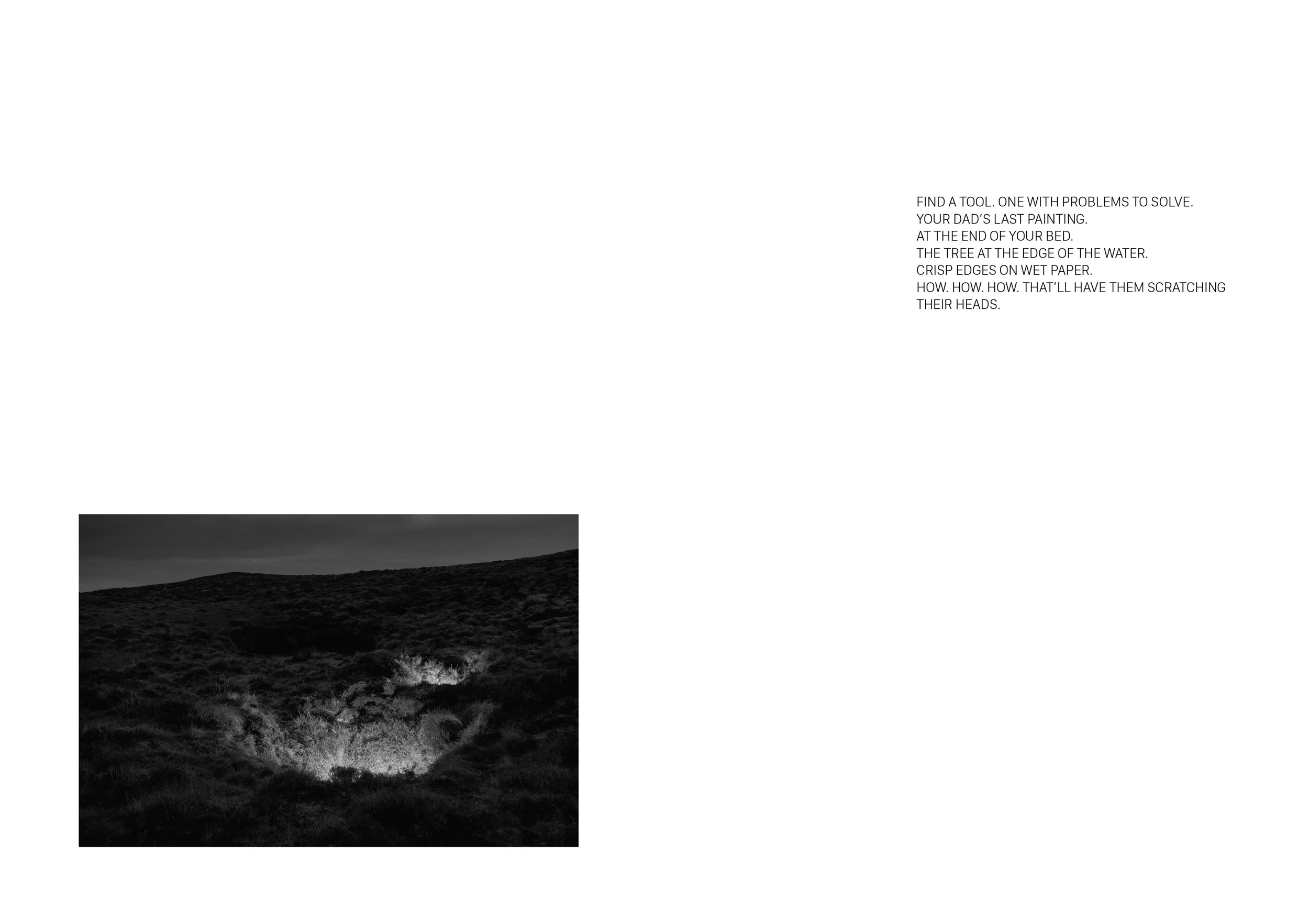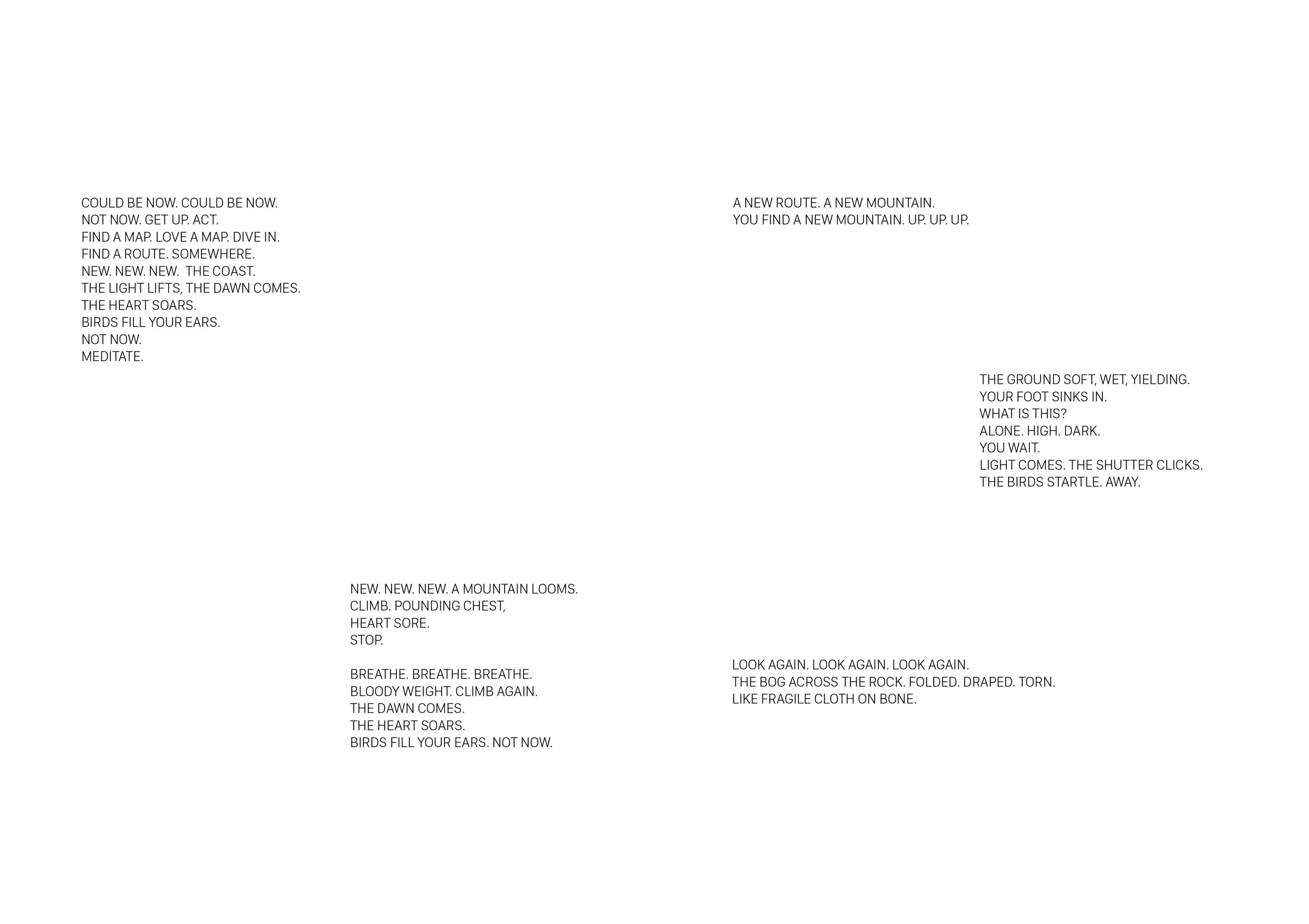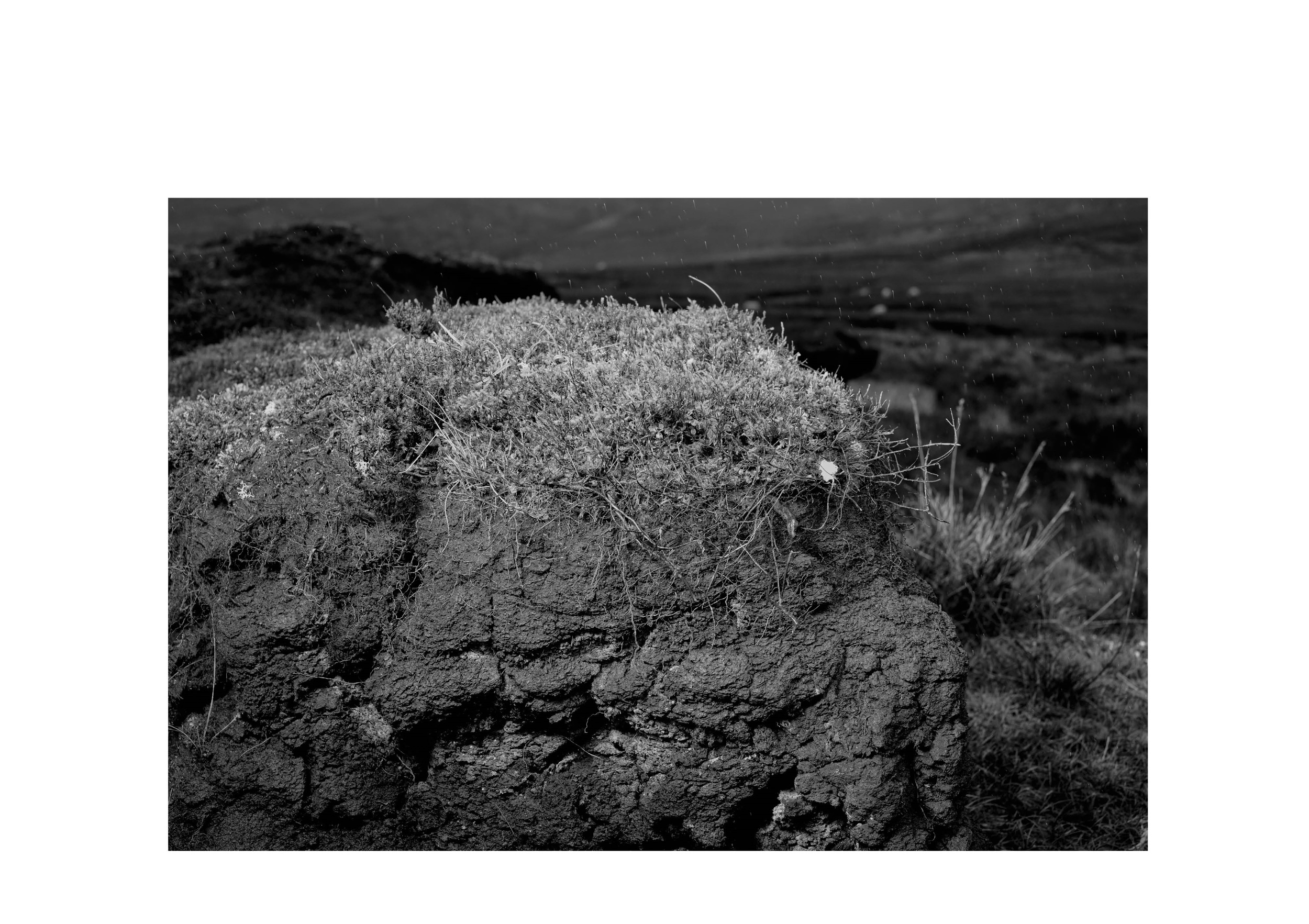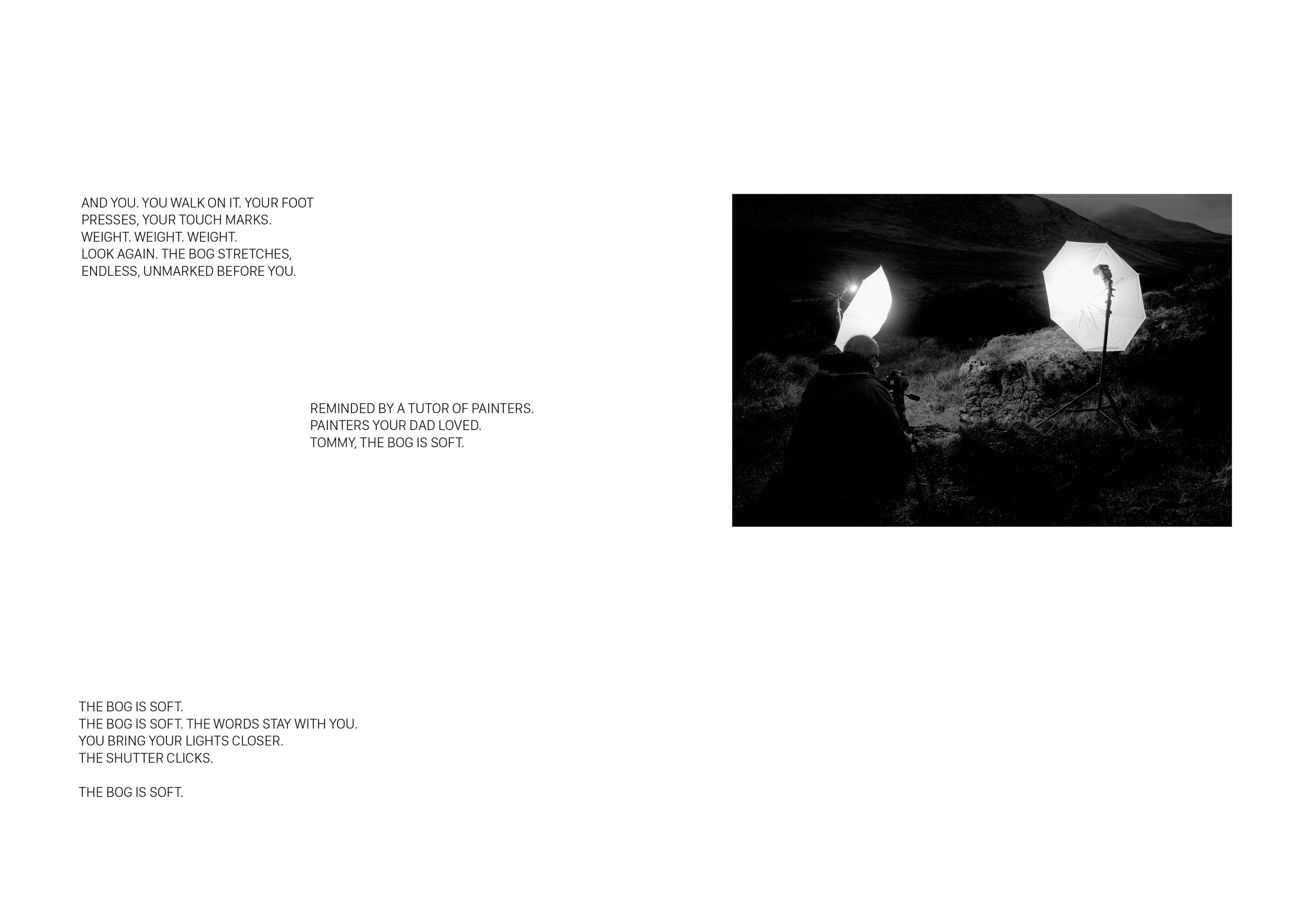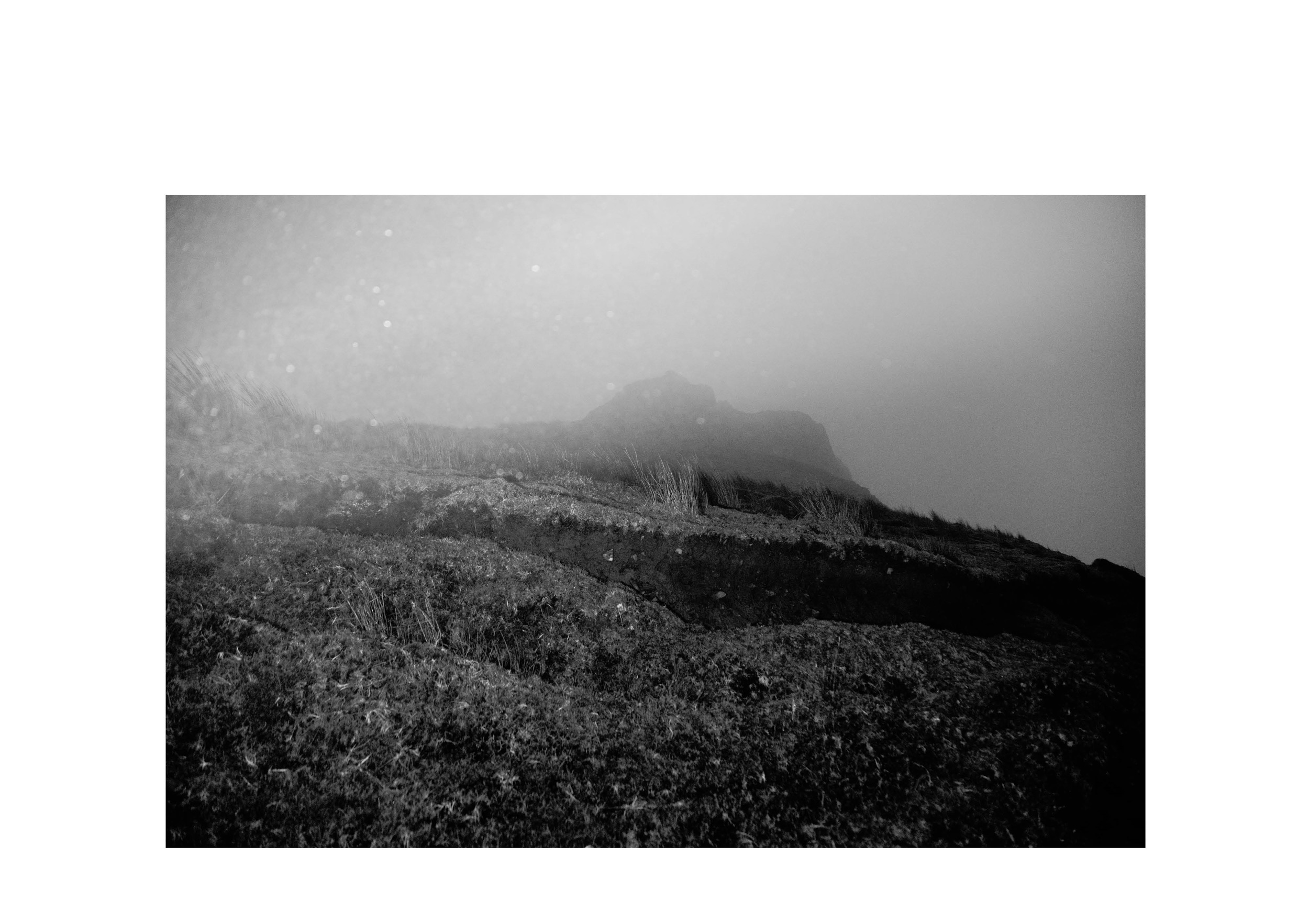 The video shows the structure of the first draft of The Bog is Soft, I made it as a folio, a series of folded pages held in a cross shaped card cover. I printed on a double side matt stock, liking the tactile nature of the experience, the audible shuffle, the feel in your hands, the
encounter with work.


The book was a highlight in my MFA, stemming from a practice where I was exploring Aughavohil, a raised mountain bog, several times a week over the course of two winters. I would climb the hill each morning before dawn and take photographs of the bog in the dark. I was uncertain as to the meaning of them and the practice itself until I started writing. The writing of the long form poem was a surprise to me, it came unexpectedly one day, and turned out to weave the various threads of what lay behind my quest into something resembling a whole despite all the fragments.